Tag Archives:
zombieattack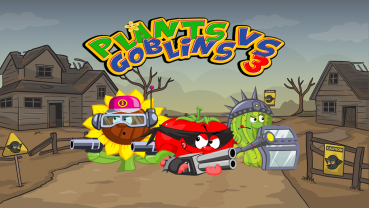 Peace has reigned over the verdant fields of the Garden Kingdom for several years following the ...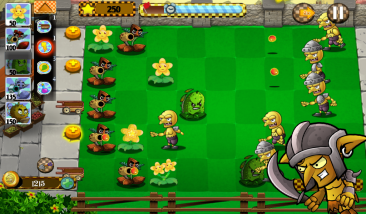 Smoke pours over the battlefield as weary Green Warriors stand propped on trellises and downing ...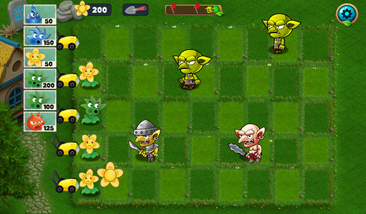 These plants have been through the fire and have received reports from their cousins who have ...