Experience the best Black Tower Defense 2, better than anything you've seen before!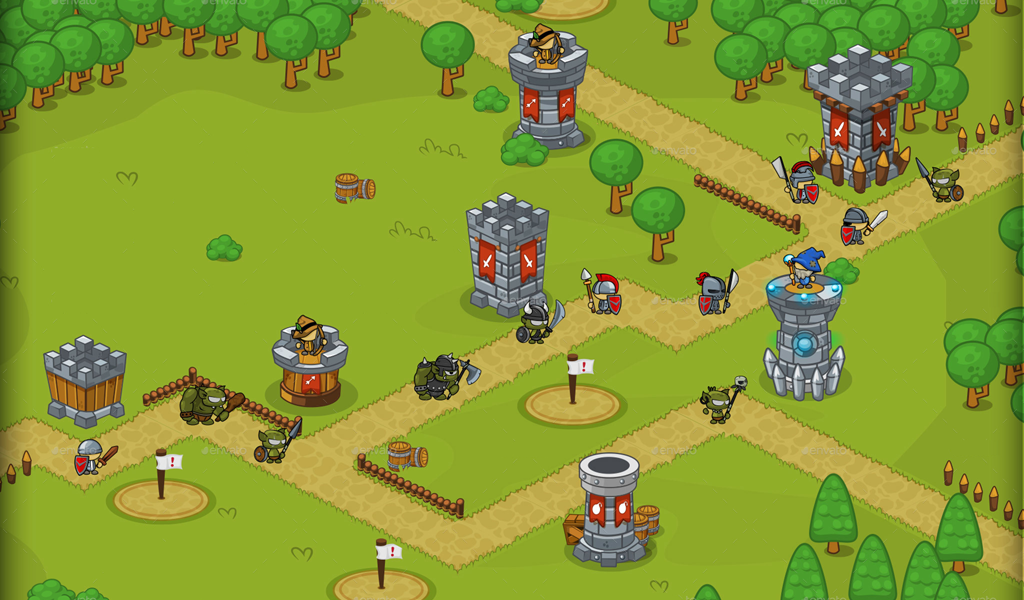 With the wide variety of weapons you can create your own perfect strategy. Build a defensive line with a powerful tower and defend your Kingdom! Play the best-selling Tower Defense game of Defense now for free.

Awesome Features:
– Over 40 levels which will challenge your strategy. Fight in the arena for coins and glory!
– 30+ types of enemies to encounter while exploring the wasteland;
– Three different difficulty settings: Normal, Hard & Nightmare;
– Many hours of tower defense gameplay;
– Character voices sound identical to real ones.
– In-game ENCYCLOPEDIA with useful information from your towers and enemies alike!